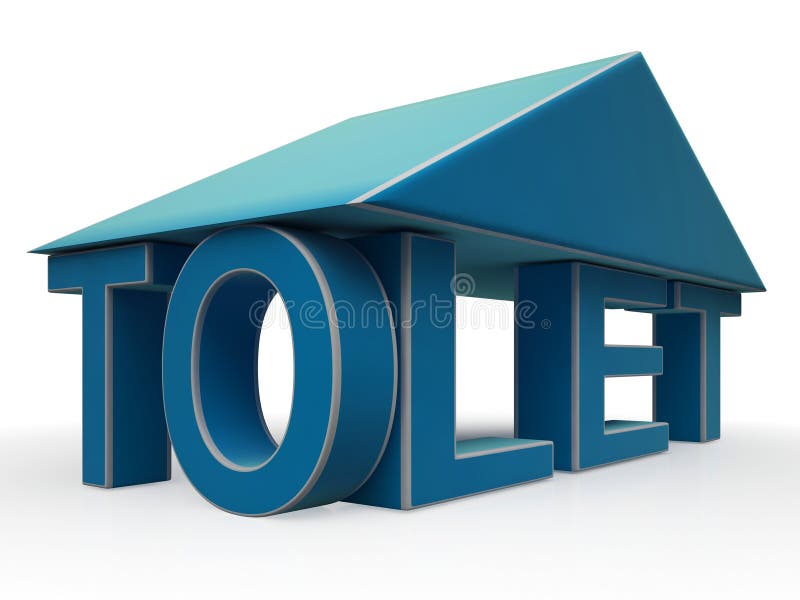 We negotiate new leases on the owner's behalf, after carrying out rental analysis of the subject property. In acting on behalf of the landlord, we work towards establishing a market strategy to get the optimum rental value and good choice of Tenant/Tenants.
We are also directly involved in planning, development and marketing phases of each project, and building a
comprehensive marketing strategy,which include choice of tenants, Rental Value, Lease clause, etc, to achieve our Clients' business objectives.